Exercise
Is Golf a Good Form of Exercise? Is golf a good workout?
Golf a Good Form of Exercise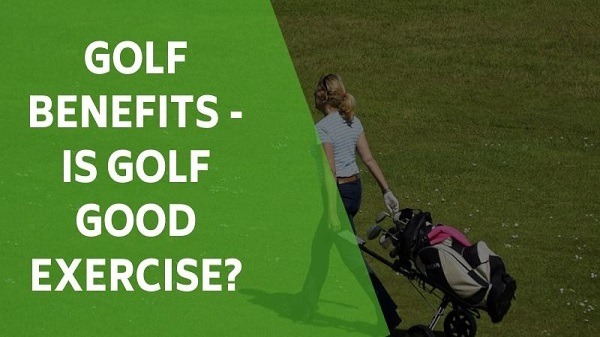 Golf can be a fun way to spend an afternoon
Golfing is a great way to spend an afternoon, but it's not just a day of relaxation. While non-golfers often think of it as a lot of standing, there is actually quite a bit of physical and mental activity involved in the game. You may not be walking back and forth to catch your breath, but your body and mind are busy in ways you may not have noticed. Why play golf if you've never played golf before? We outline the physical and mental benefits you can get from this exercise.
Golf offers a stimulating mental challenge combined with healthy walks in pleasant surroundings and is suitable for all abilities and ages. Golf can be played alone or in teams. It can be an occasional pastime or a competitive activity.
Golf can be a good way to exercise
Golf is a moderate-intensity physical activity recommended for people of all ages and genders for its benefits for longevity, physical and mental health, according to a recent study published in the British Journal of Sports Medicine.
Aside from the amount of walking, the golf swing itself is great for providing a full-body workout. Each full swing works the arms, legs, back and abs, with multiple repetitions over the course of a round – approximately 30+ for experienced players and more for beginner golfers. Improving your skills by practicing at the shooting range is great exercise, but beginners be warned – hands are prone to blisters!
Golf can be a good way to relax
Golf is a great way to escape the stress of a demanding lifestyle, and any activity that keeps you active while also helping to relieve stress safely is a bonus! Whether you're golfing alone or with friends, you can give yourself a break from other concerns. Golf takes you outdoors. golf is a good exercise.